Making your home look beautiful depends on your choice of colours and finishes, but it is surprising how much difference the details make. Really well done decorating gives an immediate impression of quality.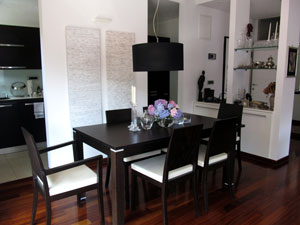 The difference between good decorating and poor decorating really depends on the preparation - putting in the work before the paint goes on. Good tradesmen know that, and it's something we look at closely when we're taking on a new decorator.
You can rely on our tradesmen to do a proper job.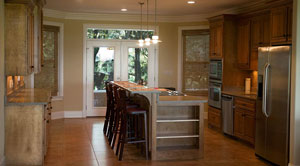 We're always happy to give advice - when asked - about colour combinations and how to create the effect you want. We can probably offer you some ideas you might not have considered.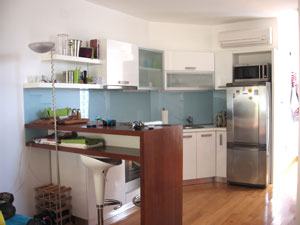 But whatever your choice, our job is to make it look right and to complete the job so it will keep looking good long after we've left.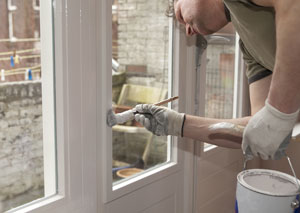 Call us to arrange a quotation for your interior decorating, or just for a consultation about what can and can't be done.
Call us on 020 7385 9759