Looking after the outside of your property protects your biggest investment - it also makes the house your home. Proper care of woodwork and, where needed, masonry is a small job if it is done in time, but sometimes maintenance has to give way to repair.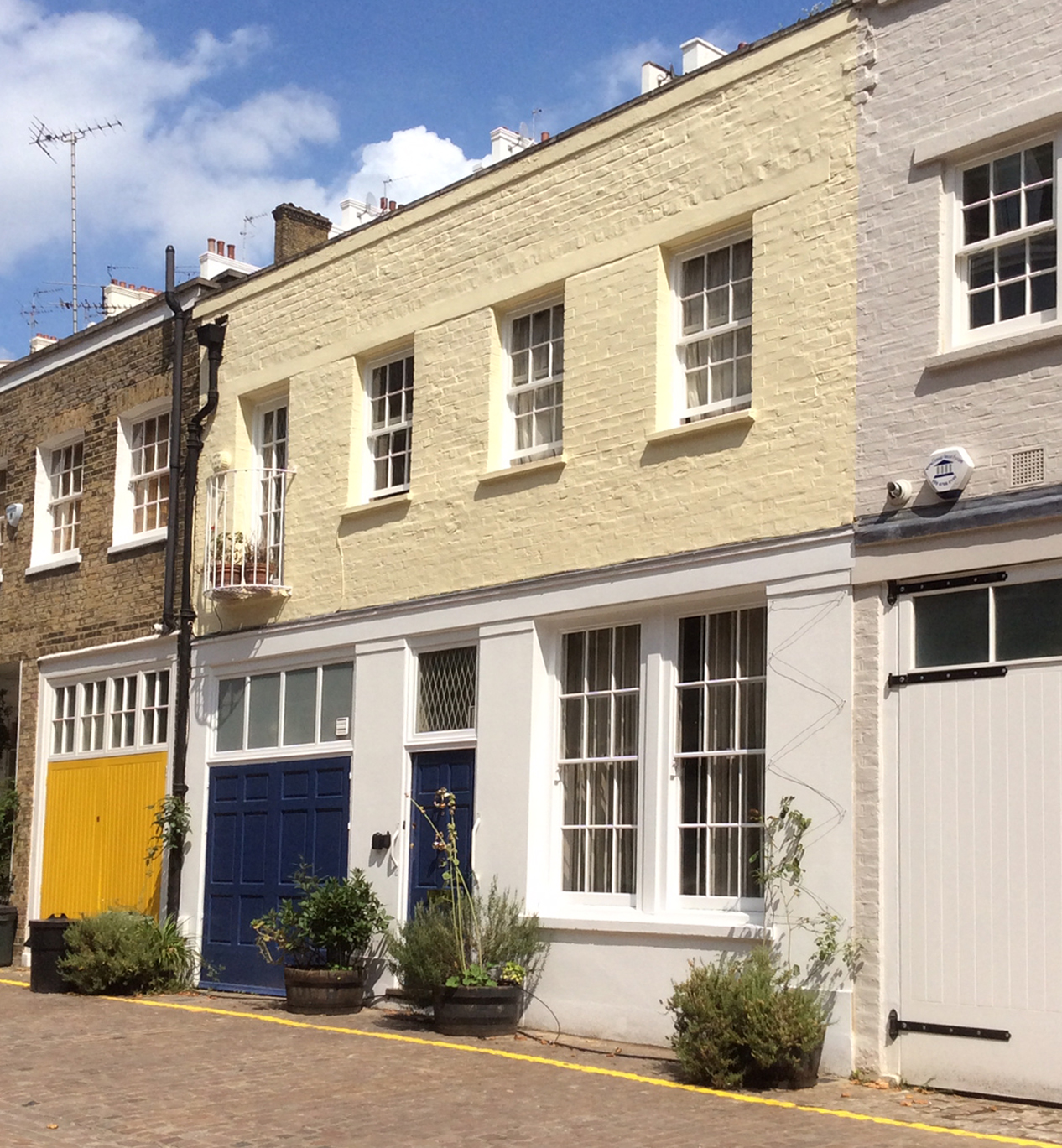 Whether you are considering exterior decorating for aesthetic reasons or practical reasons - or both - we recommend careful choice of decorator and of materials. Rotten wood, for example, should be dealt with as quickly as possible. But UPVC replacements will never have the same feel of quality.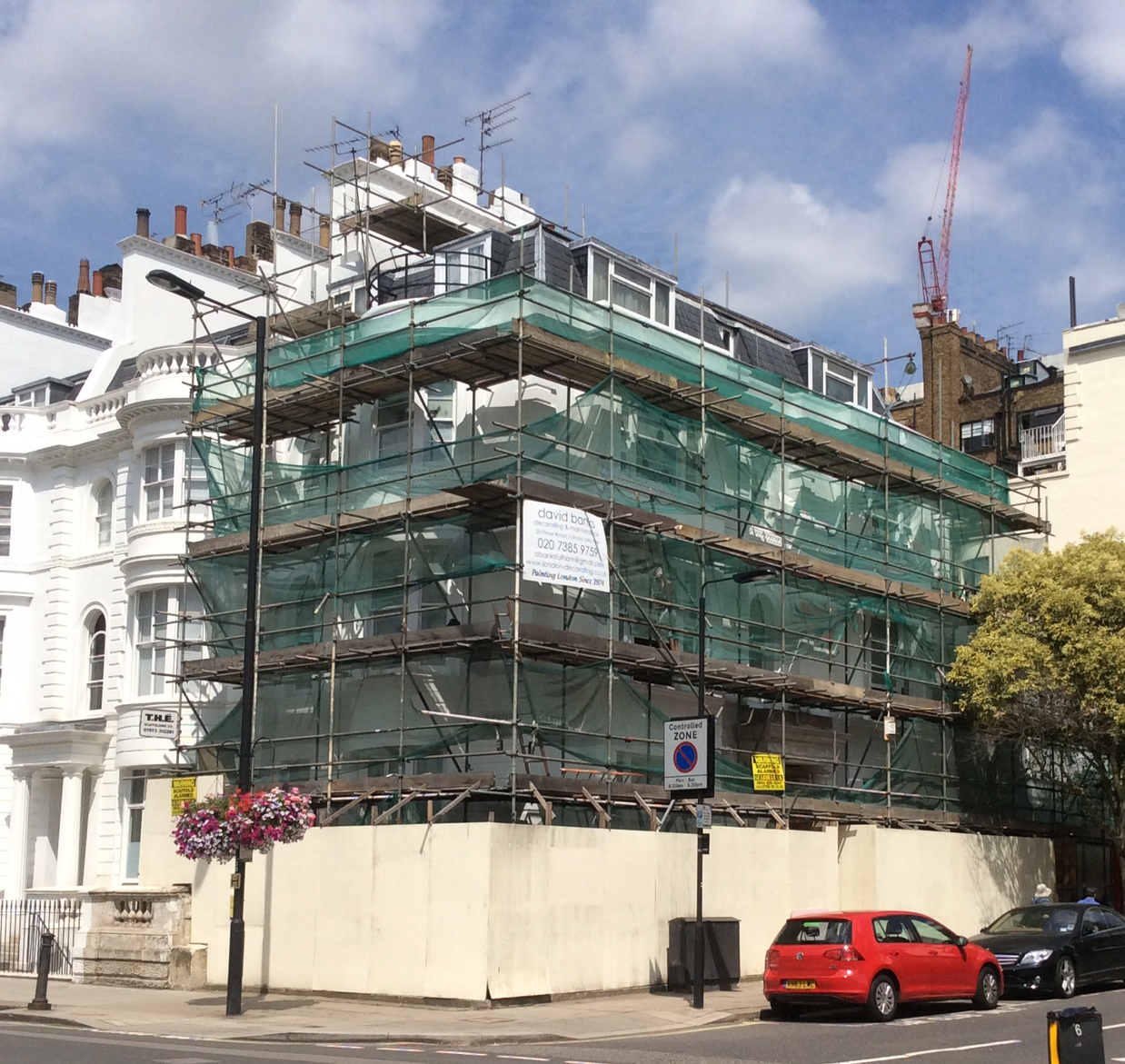 We have considerable expertise in repairing and treating wooden door and window frames and after we have finished our work they are, literally, as good as new - if not better.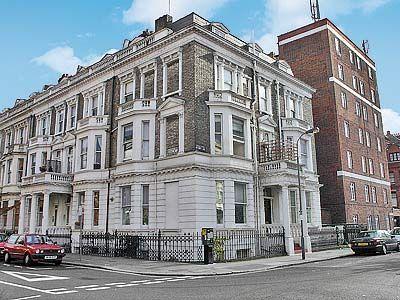 We can tackle large jobs and small ones. For a quotation, or a consultation about what should be done with your property, call us.